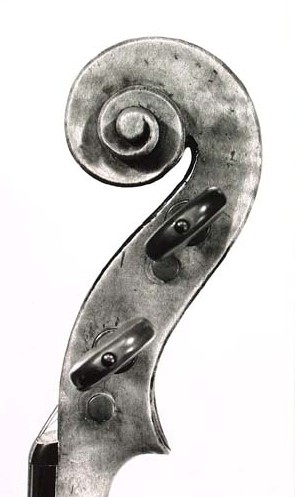 Classical & Sacred String Quartets
FLEXIBLE ARRANGEMENTS
Most quartet arrangements are also playable by a trio of 2 Violins/Cello, or Violin/Viola/Cello. Here are examples of the same arrangement: with all four parts, without Viola, and without Violin 2. *Quartets that require specific parts are starred.

IWantToHoldYourHand-noViola.mp3
IWantToHoldYourHand-noViolin2.mp3
Violin
Chamber
Orchestra
Trio
Bass
Cello
Sheet
Music
String
Sheet
Music
Quartet
CLASSICAL String Quartet Arrangements POP String Quartet Sheet Music Arrangements WEDDING String Quartet Violin Free Sheet Music ROCK String Quartet Sheet Music String Duo JAZZ String ORCHESTRA Gig Arrangements Viola BEATLES Oldies STRING QUARTET Sheet Music Oldies COUNTRY String Quartet Cello STRING Sheet Music FILM Scores Classic BROADWAY String Trio Popular String Quartet DISNEY Violin String Quartet BASS Gig Strings
Sheet Music

FULLY COPYRIGHTED popular string quartet sheet music published by SMP Press/Hal Leonard at Sheet Music Plus. Gig-friendly, flexible arrangements transposed to easy keys. Perfect for students or the busy wedding musician. Most have expendable viola for trio use, and all include an optional violin 3/viola part in treble clef. Quintet versions include optional bass part.
Click links below for instant download.